Social Media Marketeers →
imrtl.com Social Media is becoming the Number One tool for Marketing Online This Video gives a valuable insight into the ever growing Impact and Power of Social Media
Big Data Can Create a Significant Competitive... →
By Michael Hickins, wsj.com Big data – ana­lyt­ic algo­rithms applied to vast amounts of data in a vari­ety of repos­i­to­ries – can pro­duce sig­nif­i­cant com­pet­i­tive advan­tages for com­pa­nies in just about every kind of indus­try, pan­elists speak­ing at the MIT Sloa…
Globalization Plays a Bit Part in Environmental... →
Pankaj Ghemawat, hbr.org It is inevitable that prices don't always account for all the costs and benefits for all the people touched by a transaction. Externalities can come in good forms and bad. But the most frequently discussed externalities are those associated with…
The Creative Destruction of Medicine: How the... →
http://helldesign.net, kurzweilai.net Until now. Beyond read­ing email and surf­ing the Web, we will soon be check­ing our vital signs on our phone. We can already con­tin­u­ous­ly mon­i­tor our heart rhythm, blood glu­cose lev­els, and brain waves while we sleep. Minia­ture…
Social Media Week Shines a Light on Social... →
socialbusinessnews.com This week the digerati and the every­day neti­zen alike will look up for a moment from their lap­tops and smart phones to focus their eyes on Social Media Week, a world­wide series of inter­con­nect­ed events and activ­i­ties about emerg­ing trend…
Curse You Pinterest, I'm Hooked →
5 Ways to Market Your Brand on LinkedIn →
Facebook offers divine tools for business
bitshare: Looking for a web-based equivalent of a divining rod to find out where the customers are? While the hard work of converting prospects into paying consumers rests with the business, Facebook has stepped up to the challenge of connecting business page owners with not only their base customers but with those Friends of customers who show interest in your business. Read More
How to make a business website stand out
bitshare: When creating your business website, you want to make sure it's not like other sites. You don't want to create something generic that will be forgotten as soon as the viewer leaves the site. Instead, you should make sure they see something interesting that will keep them coming back and encourage them to tell others about the site. With the right strategy, you can easily create a...
'The Lord of the Rings: The Fellowship of the... →
parislemon: Wow, time flies. I remember seeing it in the theater and thinking it was pure magic. It was easily one of the greatest films I've ever seen in a theater because I was totally transported back to being a little kid and reading the books. I also remember the rumors for years that the movie was getting made than it wasn't getting made — with plenty saying it would be impossible to...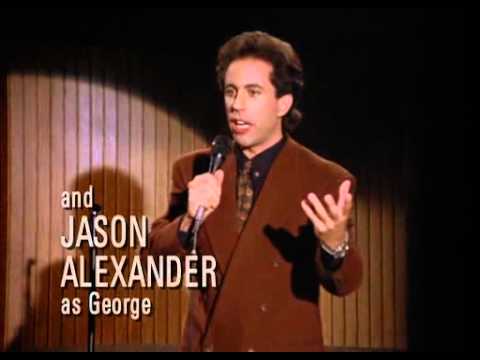 Daily Patricia: what to make, what to make →
patriciahandschiegel: Have you ever read posts here and wondered, "how can we make things that fit into the future of the internet now?" Today's post is for this. 1. The internet as a platform for improved education — The internet has incredible capacity to redefine and modernize the education system at a lower cost…
"The Internet isn't really a technology. It's a belief system, a philosophy about..."
– MIT Media Lab director Joichi Ito on innovating by the seat of our pants. Related, the untold story of how MIT Media Lab became a mecca for innovation. (via curiositycounts)
"Apple's artificial intelligence is only the tip of the iceberg as we combine..."
– What comes after Siri? A web that talks back — Tech News and Analysis (via mediafuturist)
"Coding is the new Latin. We need to give kids a proper understanding of..."
– Alex Hope | BBC News (via courtenaybird)
The Rise of Digital Civilizations Will Define Our... →
futuramb: These great digital powers [Google, Apple, Facebook, Amazon, and maybe Microsoft] are now building Digital Civilizations, rather than a series of mere products, individual platforms or even ecosystems (around a platform). They are pursuing strategies that reach far beyond the confines of existing markets. They are causing widespread market collisions as they push industries to overlap,...